Spiritual Healing Retreat California
Spiritual Healing
Sattva Yoga and Meditation Retreat,
August 12-16 2019, Mt. Shasta, California
Transformational Spiritual Retreat
Healing through Yoga, Reiki and Self Empowerment
Developing a sense of Self Awareness is KEY to Leading our Lives with LOVE!
Together, we will discover the power of Yoga Therapy, Kriya Yoga, and Meditation, while immersing yourself at a gorgeous tree-lined chinese buddhist temple, sitting at the base of mt shasta

Highlights and Benefits:
Can you imagine a better way to celebrate the Summer than by pampering yourself and experiencing the depths of your inner being, at a peaceful Mountain Retreat Center in the Root Chakra of the earth, Mt. Shasta, California. Imagine your body is nourished with freshly prepared vegan gourmet meals made from local organic products for 5 days. This deeply healing Sattva Yoga and Meditation Retreat has been created with the aim of giving you the chance to let go of stress, anxiety, fears, and emotional imbalance, while making new friends, new memories, and personal growth.
Sattva Yoga, which is a Tantric-Kundalini Yoga Practice from the Himalayas, is a deeply profound spiritual journey that will introduce you to your innermost being, while in the sacred Mt Shasta of California.
This retreat is for you if you want to go deep into your own spiritual journey, have powerful guidance while you experience who you really are, and learn the tools to continue your journey at home in your own self practice. These practices are not your average yoga class, they are an intensive yoga journey inwards into your own energetic being.
Combined with local vegan food to nourish the body, and Sattva Yoga Journeys with Ancient Tantric Rituals to expand the mind, heart, and soul, this is an experience you will NOT want to miss!

This 5-day journey has a great potential to bring your whole being into the balance so you could move forward with great energy and purpose. Take this opportunity to enter into the stillness and reconnect to your intuition. It is a wonderful way to reconnect with your inner wisdom and sort out the mental chatter of daily life.
The aim of this retreat is for you to leave feeling relaxed, rejuvenated, and empowered with a foundational personal yoga and meditation practice. Join in on daily yoga, mantra chanting, 1:1 reiki sessions, meditation, healthy vegan food, massage, or take time for a nap, a rejuvenating bath, a walk on the sacred grounds, or a refreshing hike in the Root Chakra of the Earth, Mt Shasta, and you will come away feeling refreshed, clear about what you need and how to live a balanced, spiritual, life, and have the support systems in place to keep you on track.
what's included at this life-changing retreat:
5 DAY retreat Includes:
3 Organic Vegan Meals per day
4 nights, 5 days at an authentic buddhist temple
Yoga and daily meditation
oNe on one reiki sessions with Lexi
outdoor excursions, including a nature hike
plenty of time for rest, relaxation, journaling, and more
RATES:
5 days, 4 nights, in Hestia Retreat Center
Shared Room, $1500 USD

Early Bird Price (before June 15) : $1300
if you would rather MAKE A RESERVATION, CHOOSE YOUR ROOM AND CHECKOUT WITH PAYPAL BELOW.
Please note: you do not need a PayPal account, you can pay with your credit card on checkout.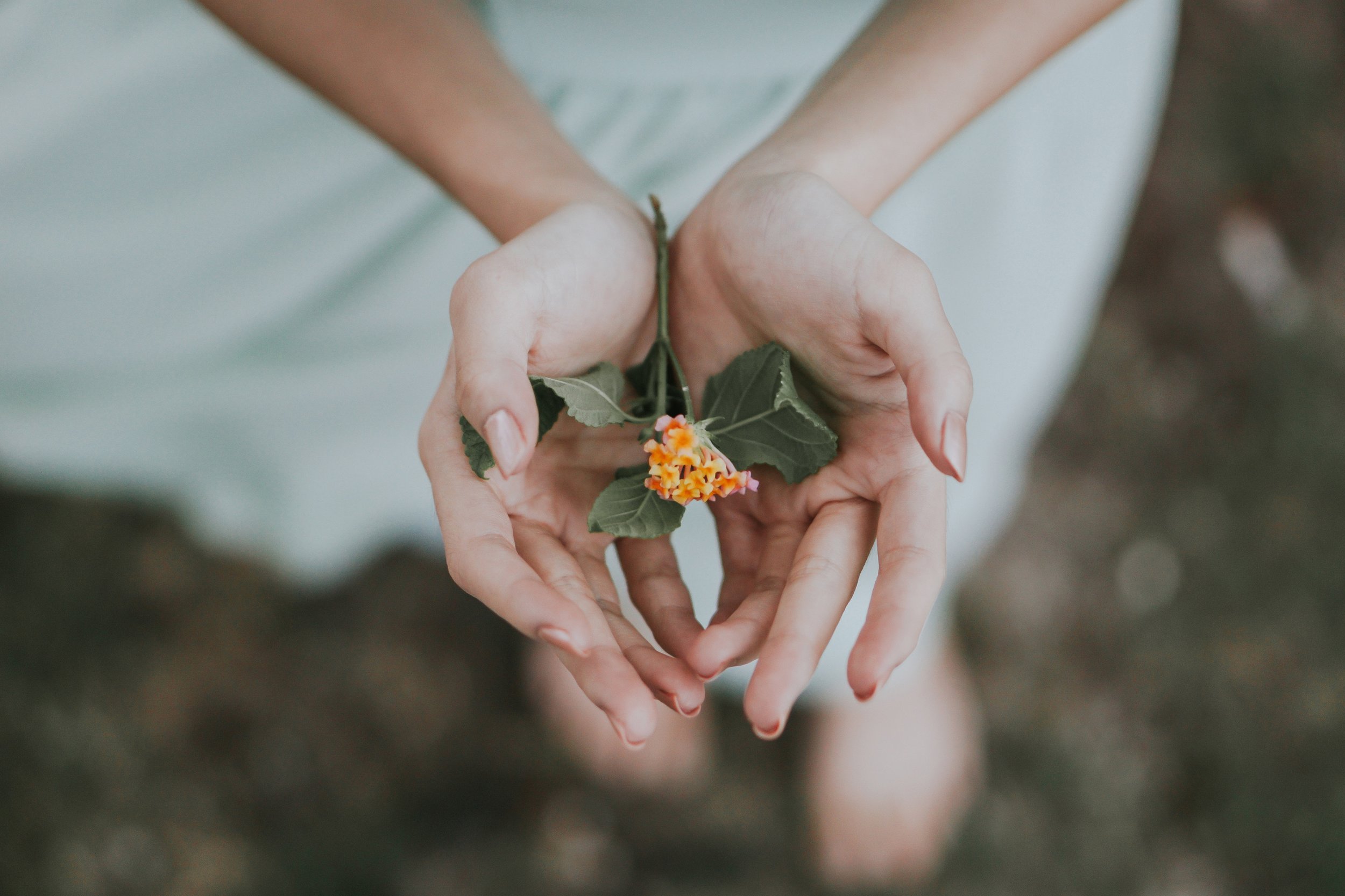 * Teach you how to practice asanas (postures) for YOUR unique body type
* Intro to meditation, pranayama, and kriyas to incorporate in your daily practice
* Rest and relaxation
* A week away from the hustle and bustle of city life
* Reconnect with mother nature by hiking in the Catskills Mountains
What is Reiki Healing?
The word Reiki is made of two Japanese words "Rei" which means "God's Wisdom or the Higher Power" and "Ki" which is "life force energy".
So Reiki is actually "spiritually guided life force energy." Reiki is excellent for healing any physical, mental, emotional and spiritual issues of any kind and it gives wonderful results.

I'll be offering 1:1 reiki healing and intuitive reading sessions during the retreat!

Lexi has gone to the source of many yoga traditions and embodies the teachings in herself. She also combines new and relevant approaches into a journey of self inquiry, and pursues her practice with unswerving dedication and love. A session with her is highly recommended! - Darrin Lin

Lexi holds such a graceful yet fierce presence to allow you to open up that vulnerable side within through the practice she shares. She opens that space for you to truly find the warrior within. The yoga practice she shares is a powerful tool and catalyst that helps release deep rooted blockages within the mind, spirit and body and also helps you step more into your power. I am truly grateful to have had the chance to sit and do yoga with her but also get to connect with her, as she has so much light she shares with the world. - Carla Rei
A Little About Your Teacher:
Lexi is a 1000 RYT Yogini and Artist, passionate about sharing eastern philosophy, yoga, and expressive arts therapies in an integrated approach to Yoga Therapy.
do you have a question you would like to ask lexi about this and upcoming retreats?
if you would rather BOOK NOW, CHOOSE YOUR ROOM AND CHECKOUT WITH PAYPAL BELOW.
Please note: you do not need a PayPal account, you can pay with your credit card on checkout.
FAQ
1. What's the food going to be like?
Food at our retreats is always organic, vegan, and locally sourced! If you have any dietary needs or intolerances, please let us know at booking!

2. Is flight included?
Unfortunately, flights are not included, however if you need assistance please contact me and I am happy to help!

3. What's the weather like?
All retreats are shared in beautiful weather, because being as physically comfortable as possible is important during a period of self healing and transformation.

4. Do you offer discounts?
Unfortunately not yet! However, we do offer payment plans for retreats! Coaching and Private Sessions are paid separately.
5. Do I need a visa?
If you are not holding an American or Canadian Passport, check with your country's embassy online.


6. What does a typical day look like?
Morning puja
Meditation
Yoga journey
Breakfast
Free time for reiki healing, massage, journaling, or relaxation
lunch
Workshop: either on Kriyas, Asana, Art Therapies, or Theater/Dance
Dinner
Gong bath/Yoga Nidra

7. How many people will be there?
10-15 people

8. Do I have to be good at yoga to attend?
There is no such thing as being "good" at yoga! Yoga is a practice of self acceptance, all flexibility and strength abilities are welcome! The Inside World is a sacred space to dive inwards and develop an unbreakable experience of self-love so each of us can share it with the outside world.

9. General Information
Private meetings are available with Lexi during the retreat. The meetings generally last from 20 to 30 minutes, and there are no formalities. You may bring a question you would like to share.

No experience is necessary. The initial orientation session will provide an opportunity to ask any questions you may have.
if you are interested in joining us Or if you have any questions,
please fill out the form and Lexi will get back to you asap.
join the sangha!
when you book the retreat, you will be invited to a private facebook group to connect with the other participants.